Confidence in U.S. banks on the upswing
Americans' confidence in U.S. banks has shown the first increase in years, according to a recent survey by Gallup.
The share of respondents saying they have a "great deal" or "quite a lot" of confidence in banks increased to 26 percent from a record low of 21 percent a year ago, Gallup said in a statement. 
The latest level is the highest reading since June 2008, though it remains well below the 41 percent level before the recession. Confidence in banks among Americans polled by Gallup fell by 20 percentage points, or half, from 2007 to 2012, the firm said.
Confidence in the U.S. banking system has generally fallen since Gallup first measured it in 1979, thanks in part to multiple recessions and the Savings and Loan crisis of the late 1980s and early 1990s, Gallup said. In 1979, 60 percent of Americans had a great deal or quite a lot of confidence in banks, ranking second among U.S. institutions only to the church.
The Gallup poll is consistent with other data released earlier this year showing improved customer satisfaction. J.D. Power and Associates in April said overall customer satisfaction with retail banks had improved significantly from 2012, largely due to improvements by big banks that have prioritized developing a more relationship-based approach similar to that of their smaller counterparts.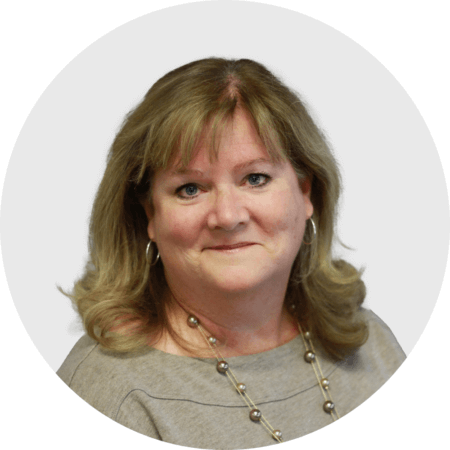 Mary Ellen Biery
Senior Strategist & Content Manager
Mary Ellen Biery is Senior Strategist & Content Manager at Abrigo, where she works with advisors and other experts to develop whitepapers, original research, and other resources that help financial institutions drive growth and manage risk. A former equities reporter for Dow Jones Newswires whose work has been published in