Data Release: U.S. Unemployment Rate vs. Private Company Revenue Growth
According to data released today by Sageworks, privately held companies in the United States saw average sales growth of over 8.5 percent in the 3 month period ending February 29, 2012. That's up from an average sales growth rate of just under 8 percent in 2011, a growth rate of less than 5 percent in 2010, and a decline of over 5 percent in 2009. This data comes on the heels of national unemployment data released today by the Bureau of Labor Statistics which indicated that the unemployment rate held steady at 8.3 percent in February. 
Brian Hamilton, CEO of Sageworks and a noted expert on privately held companies explained, "Over the past 6 months, the unemployment rate has started ticking down, which is positive and hopefully represents a long run trend. However, an unemployment rate of 8.3% is still too high. We hope to see the rate dip down more quickly in the future as privately held companies continue to grow their sales." For more information, see the press release on private company sales growth.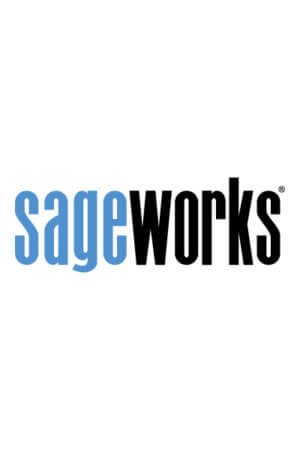 Sageworks
Raleigh, N.C.-based Sageworks, a leading provider of lending, credit risk, and portfolio risk software that enables banks and credit unions to efficiently grow and improve the borrower experience, was founded in 1998. Using its platform, Sageworks analyzed over 11.5 million loans, aggregated the corresponding loan data, and created the largest