Did you raise your audit fees last year?
Sageworks has a real-time application that benchmarks accounting industry pricing, and it shows that audit-billing rates for sole proprietors, partners, managers and senior accountants range from $91 an hour to $224 an hour.
Meanwhile, a recent survey of financial executives showed that private companies on average experienced minor increases in audit fees last year. Financial Executive International's (FEI) annual Audit Fee Survey found that audit fees paid by private-company respondents averaged $147,800 in 2012, a reported increase of 3 percent over their prior-year audit. Changes in audit fees paid ranged from a decrease of 3 percent to an increase of 5 percent.
But changes within the company being audited apparently played a major role in the increases. Thirty-nine percent of respondents said a primary reason for the price change was acquisitions, while 18 percent named changes in company operations as a primary reason. Inflation was cited as the primary reason by 30 percent of respondents. Some respondents also mentioned they saw their first increase in several years.
The average number of audit hours required by privately held companies was 1,769, a sliver of the 16,737 average audit hours reported by publicly held companies in the same survey. Public company audit fees averaged $4.5 million, representing a 4 percent increase from the prior year's audit fees, according to the survey.
A separate question asked about the extent to which public-company audit standards have influenced private-company audits. Only 4 percent of private-company respondents reported no influence, while 29 percent said the standards had "significantly" influenced the audit. Thirty-two percent said the influence had been "average" and 35 percent report an influence of "somewhat."
Private companies with centralized operations saw lower average fees ($103,500) for their annual financial statement audits than did companies with decentralized operations, which on average paid $354,600, the FEI survey said.
The survey is conducted annually by the Financial Executives Research Foundation (FERF), FEI's research affiliate. It included responses from more than 220 financial executives, including 118 from private companies, 87 from publicly traded firms and 16 non-profit organizations.
Non-profit respondents reported average audit fees of $265,400 for 2012, representing a 1 percent increase. The average fee paid by 12 non-profits for tax-related services was $76,542. Private-company respondents reported the annual cost for tax-related services was $53,978, on average.
You can access the Sageworks pricing and compensation survey through ProfitCents, the Sageworks suite for accounting professionals. Once you log in, select "All Products," and you will see the pricing and compensation survey at the top of the page. These metrics are important components of any effort to benchmark your industry against others.
Read more about the FEI survey here.
Sageworks provides private company information and develops financial analysis and risk management solutions. Learn more about how data can help clients understand their financials and help increase your consulting opportunities.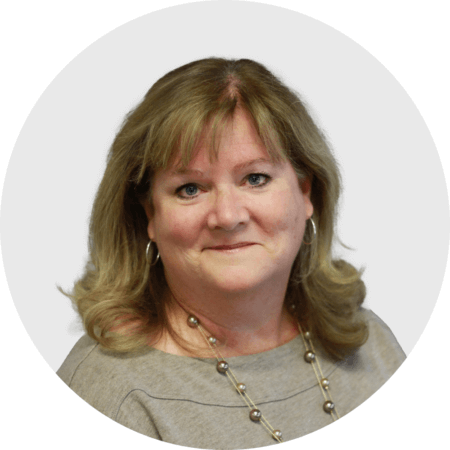 Mary Ellen Biery
Senior Strategist & Content Manager
Mary Ellen Biery is Senior Strategist & Content Manager at Abrigo, where she works with advisors and other experts to develop whitepapers, original research, and other resources that help financial institutions drive growth and manage risk. A former equities reporter for Dow Jones Newswires whose work has been published in