Do clients want accountants to give proactive advice? You betcha!
Here's both a tip to accountants looking for new business clients and a warning to accountants about existing clients: 
A recent survey by technology provider The Sleeter Group found that the top reason small- and medium-sized businesses left their accountant was because the accountant did not give proactive advice, only reactive.
In fact, this ranked above "poor responsiveness," "lack of expertise" and "fees were too high," among other reasons. The finding reinforces how business owners view their relationships with accountants, Sleeter said. Owners see accountants as resources with the knowledge and expertise to help them succeed, but if accountants aren't out in front of potential problems or aren't recommending how to streamline operations, Sleeter said, "then the SMB may move on to an accountant who will."
This means that if your accounting firm isn't conveying your ability and willingness to provide strategic advice, you may also be missing out on clients shopping for a new firm. Make sure your marketing efforts highlight your ability to provide strategic and operational advice. Use phrases that convey the proactive, advisory nature of your interaction with clients and focus on communicating your willingness to help them head off operational problems.  For example, you could say something like, "Helping businesses avoid problems and capture opportunities" or "Let us help you make the most of your business." 
If your firm isn't providing proactive advice, it may seem daunting to think about offering it, but remember, accountants have a wealth of knowledge to share based on experiences with past clients and their own businesses. You'll get more comfortable as you have more open conversations with clients. It's a matter of having a conscious strategy to offer advice and starting off small, perhaps by simply asking your business clients what is keeping them up at night. Presenting accurate and timely financial statements simply isn't enough to be viewed by clients as a trusted business advisor.
One of the best ways to be proactive with clients is simply to help them understand the most important areas of their financial statements, even if they lack interest or time to gain a complete understanding of all of the numbers. Why is this so important?
1. Business owners may be intimidated by financial ratios, and the jargon used by financial professionals can be confusing. Your clients may be highly intelligent and excellent at providing goods or services, but many don't have formal financial training and can benefit from yours.
2. Business owners are often focused on today's challenges and tomorrow's goals. Historical financial statement data may not seem all that useful to them without some help showing how it can be used to shape future performance.
3. Business owners may not see the prospective payoff for investing precious time in understanding their financials. Without someone to help them see the benefits of financial analysis, they may increasingly view financial-statement preparation as a commodity service.
Providing proactive advice and educating clients about their financial performance doesn't have to involve major new investments of time, either. One best practice is to meet with clients for an annual, 30-minute basic business checkup. Approach this as a meeting that will open the door to better communication with the client and potential future engagements rather than as an exhaustive review.
Automated narrative reports can turn financial statements into plain language that business owners can quickly comprehend without a lot of time on your end. Charts and tips in these reports mean you don't have to spend a lot of time going over the numbers. Instead, you can focus on the high-level advice for improving some of the financial metrics and let the client take the reports with them to learn more at their own pace.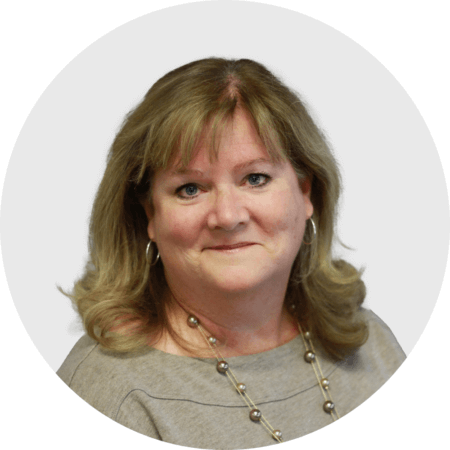 Mary Ellen Biery
Senior Strategist & Content Manager
Mary Ellen Biery is Senior Strategist & Content Manager at Abrigo, where she works with advisors and other experts to develop whitepapers, original research, and other resources that help financial institutions drive growth and manage risk. A former equities reporter for Dow Jones Newswires whose work has been published in