Dodd-Frank's 3-year anniversary
It's been three years since President Obama signed the Dodd-Frank Wall Street Reform and Consumer Protection Act, so there have been a number of articles and speeches discussing the changes made so far and describing what's to come.
In remarks last week at a conference hosted by CNBC, Treasury Secretary Jack Lew outlined near-term goals and said regulators would be accelerating efforts to implement the final phases of the law. 
Listen to his remarks here.
Also in honor of the third anniversary, law firm Davis Polk released a progress report and info graphic showing how many of the 279 rulemaking-requirement deadlines have been met or missed. The firm also provides perspective on the sheer magnitude of the rulemaking efforts. For example, of 44 required rulemakings covering banking regulations, fewer than 10 have been finalized, according to the firm. And for every one word in the law, 42 words have been generated in rules published in the Federal Register.
See the progress report and info graphic here.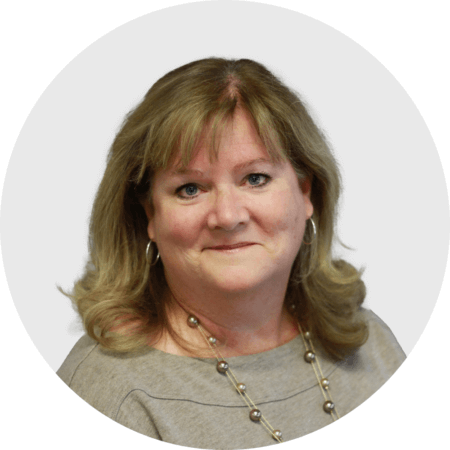 Mary Ellen Biery
Senior Strategist & Content Manager
Mary Ellen Biery is Senior Strategist & Content Manager at Abrigo, where she works with advisors and other experts to develop whitepapers, original research, and other resources that help financial institutions drive growth and manage risk. A former equities reporter for Dow Jones Newswires whose work has been published in