Does "Fiscal Cliff" deal address businesses' concerns?
Congress has approved a temporary fix for at least part of the "Fiscal Cliff," but with many questions remaining about future legislative action, it's unclear whether it will be enough to address concerns of many U.S. business owners. 
In fact, a recent survey by Sageworks, a financial information company, found that the uncertainty surrounding the fiscal cliff has been directly impacting the strategic decisions of many owners. More than half of respondents said clients were making changes in their businesses as a result of the uncertainty surrounding the cliff. Accounting professionals were asked to gauge the fiscal cliff's impact on their business clients. 
Moreover, many of these professionals indicated ongoing uncertainty could be business owners' biggest fear about the issue. Nearly 30 percent of respondents pointed to continued uncertainty as clients' biggest concern related to the fiscal cliff. More than one in five said clients worry that policy changes made to avoid the cliff will hurt their businesses, while an additional 21 percent worried most that the outcome of efforts to avoid the cliff won't address longer term issues of government spending and national debt.
See additional details on the survey data here.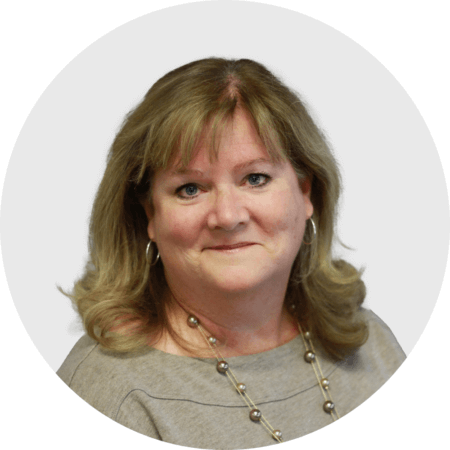 Mary Ellen Biery
Senior Strategist & Content Manager
Mary Ellen Biery is Senior Strategist & Content Manager at Abrigo, where she works with advisors and other experts to develop whitepapers, original research, and other resources that help financial institutions drive growth and manage risk. A former equities reporter for Dow Jones Newswires whose work has been published in