Dry cleaners' margins improving despite tariff rulings on hangers
Privately held dry cleaners and launderers, which have expected anti-dumping tariffs to raise hanger costs, either aren't seeing a major impact yet, or owners are finding ways to offset them, based on a preliminary analysis of industry data by Sageworks Inc., a financial information company.
Privately held dry cleaners and launderers, like other private companies, saw sales decrease during the recession when consumers cut back on more discretionary expenses, Sageworks analyst Libby Bierman said. But starting in 2011, the private dry cleaners' sales have rebounded somewhat each year, Bierman said Sageworks' data indicates. "It's not been a fast growing industry but has seen modest gains," she said.
A preliminary financial statement analysis of sales for dry cleaners and launderers in Sageworks' database indicates sales increased nearly 5 percent over the last 12 months, slightly ahead of a 4 percent increase in all of 2011.
Net profit margin, meanwhile, has been around 7 percent in 2011 and around 6 percent in the last 12 months. Cost of sales for these privately held companies, at around 20 percent for the last 12 months, is about the same as in 2007, based on Sageworks' current industry data for those periods.
U.S. trade officials this summer ruled preliminarily to impose anti-dumping levies on steel wire hangers made in Vietnam. Those are expected to range from about 136% to 188%, according to government documents. A ruling Nov. 15 by the U.S. International Trade Commission also paved the way for final anti-dumping levies of about 70 to 125 percent against Taiwanese hangers. Chinese hanger manufacturers were penalized back in 2008.
"Whatever may happen to their costs going forward, our data doesn't show that increasing costs have been much of a problem for private dry cleaners or laundry services in the past few years," said Bierman. "Profit margins have been increasing or at least holding steady for the past few years."
Bierman noted that even if hanger costs continue to climb, owners have choices. "They can cut expenses elsewhere, absorb the loss or try to pass the increase on to consumers through price adjustments," she said.
Jon Meijer, director of membership for the Drycleaning & Laundry Institute said the economy – not hanger prices — remains the top issue among business owners.
See more on the data from Sageworks here.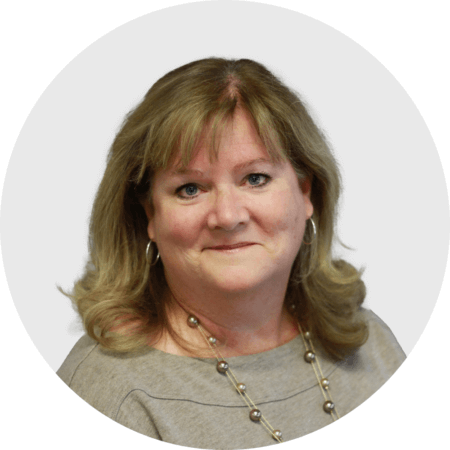 Mary Ellen Biery
Senior Strategist & Content Manager
Mary Ellen Biery is Senior Strategist & Content Manager at Abrigo, where she works with advisors and other experts to develop whitepapers, original research, and other resources that help financial institutions drive growth and manage risk. A former equities reporter for Dow Jones Newswires whose work has been published in