Economic data consistent with private-company trends
Thursday's surprise downward revision to second-quarter GDP and the worst durable goods report since the recession were consistent with some of the trends Sageworks, a financial information company, has been seeing recently.
Average annual sales growth for private companies has slowed to around 5.5 percent currently from nearly 11 percent in January and more than 8 percent a year earlier, according to the Sageworks Private Company Indicator, a real-time measure based on financial statements filed in the most recent three months.
And while 5.4 percent is still a faster rate of growth than the broader U.S. economy is experiencing, it's the slowest rate since November 2010.
"The biggest issue for businesses right now is that they don't know what is going to happen on major fiscal issues that affect their businesses," Sageworks CEO Brian Hamilton said recently. "As such, they cannot plan out 12 and 24 months and adequately forecast their revenues, profits and cash. The slowdown in revenue growth could have significant implications on vital issues such as job growth and GDP. Hopefully, all of this does not indicate that we are sliding into another economic downturn."
For the numbers and more analysis of the data, read the data release here.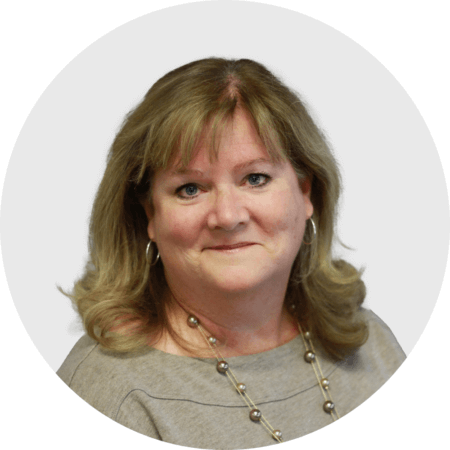 Mary Ellen Biery
Senior Strategist & Content Manager
Mary Ellen Biery is Senior Strategist & Content Manager at Abrigo, where she works with advisors and other experts to develop whitepapers, original research, and other resources that help financial institutions drive growth and manage risk. A former equities reporter for Dow Jones Newswires whose work has been published in