Excel Spreadsheet Usage in Banking
**Please check our most recent blog post regarding the latest changes to the FASB deadlines.**
In a 2017 survey of financial institutions, we found 64% of respondents currently use Excel spreadsheets to estimate their allowance for loan and lease losses (ALLL). As the guidance for CECL release is approaching, 66% see the need to seek an automated ALLL software solution.
When speaking with proponents of using spreadsheet software, they cite ease of use as a benefit. What is named as the greatest benefit could also be its greatest downfall.
Some dangers of spreadsheets include:
88% of spreadsheets contain errors according to Jeremy Olshan, MarketWatch, 4/30/13

Little to no controls


Passing from individual to individual, from department to department, for updates and additions exacerbates issues with accuracy

No audit trail

No easy way to test spreadsheets
The biggest problem with spreadsheet usage is that institutions fail to account for the associated risks. 
With CECL impending and the timeline for implementation already released from FASB, the benefits of automating the allowance with software are great. 
Improved accuracy

Reliable, repeatable process

Audit trail

Satisfy regulatory requirements

Time savings

Robust reporting for analysis

Solid foundation from which to migrate to CECL
Some of the questions to ask when seeking a vendor for ALLL software include.
Can you tailor the software to the bank's methodology?

Can we run our existing ALLL model while preparing for CECL?


Do you offer flexible pooling structures?

Does your software integrate with any core system?

What types of reports do you offer?

How long have you been in business?

Where is your support team located?
Change is never easy, but having a transition partner will make it easier certainly.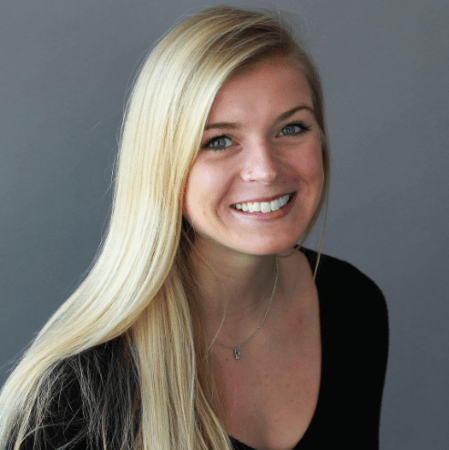 Kylee Wooten
Media Relations Manager
Kylee manages and writes articles, creates digital content, and assists in media relations efforts