FASB CECL model vs. IASB credit deterioration model, pros and cons
**The FASB issued the final CECL standard on June 16, 2016. For up-to-date information and resources, access the updated 
CECL Prep Kit
.
The FASB and IASB have released separate exposure drafts, outlining their distinct, proposed plans for the recognition and reporting of credit losses. The release of these drafts marked a
divergence
from the previously accepted plan. In December 2012, the FASB released an exposure draft describing what is commonly referred to as the
CECL model
. This model was a more simplified version of the formerly agreed upon three-bucket approach. On the other hand, the IASB continued to develop the three-bucket approach with its draft in March 2013, which is now referred to as the
credit deterioration model
.
Each of the two models has their own unique characteristics, and as a result, there are a number of pros and cons for each.
FASB's CECL model
Pros
Cons
• Forward-looking requirements

• Lack of clarity on how to calculate future expected losses

• Immediate write-offs

• Potential for large, immediate increase in allowance levels

• Improved definitions of interest income, collateral-dependent, etc.

• The IASB feels this approach states originated assets as below fair value
IASB's credit deterioration model
Pros
Cons
• Forward-looking requirements, immediate write-offs

• Lack of clarity on how to calculate future expected losses

• Does not require lifetime losses for pass-rated loans

• Ambiguity surrounding Stage 2 classification

• Includes financial guarantee contracts

• CECL model seems to be clearer in terms of purchased credit-impaired (PCA) financial assets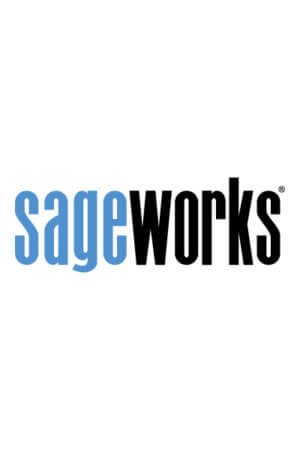 Sageworks
Raleigh, N.C.-based Sageworks, a leading provider of lending, credit risk, and portfolio risk software that enables banks and credit unions to efficiently grow and improve the borrower experience, was founded in 1998. Using its platform, Sageworks analyzed over 11.5 million loans, aggregated the corresponding loan data, and created the largest