FDIC to discuss CECL model
**The FASB issued the final CECL standard on June 16, 2016. For up-to-date information and resources, access the updated CECL Prep Kit.
With only a few weeks left to comment on FASB's proposed new model for accounting for credit losses (commonly known as the CECL model), the FDIC is holding an informational teleconference Thursday with financial institution representatives to discuss the proposed changes.
The teleconference, from 1 p.m. to 2:30 p.m. EDT, will include a presentation by FDIC officials and a question-and-answer period. Information on accessing the call is at the FDIC's website.
Robert Storch, chief accountant with the FDIC and Gregory Eller, deputy chief accountant, are listed as presenters on the slides accompanying the teleconference details. The FDIC is expected to outline several aspects of the proposed changes, including: 
• The proposed changes to recognition of credit losses.
• How the measurement of credit losses could be affected.
• The scope of the proposed changes and what current impairment models they would replace.
A recent survey by SNL Financial found more than half of respondents expect the proposal would increase reserves by between 10 and 50 percent. The final amount by which the CECL model could affect allowance levels will be determined by an institution's portfolio composition, portfolio vintage, current ALLL methodology, forecasts of future events, etc.
FASB recently extended to May 31 the comment period on the CECL model, but some financial industry players have requested an even longer extension to coincide with the comment period related to IASB's proposed changes to recognizing and measuring credit losses.
FASB's website shows the board has received more than 60 comment letters so far, including letters from some of the largest banks in the U.S. and many credit unions.
If you are interested in commenting on the proposal, it is important to review how to draft a comment letter and submit it prior to the May 31 deadline.
For more information on FASB's CECL Model and the impact it could have on financial institutions, download the whitepaper, FASB's New CECL Model: How it impacts your ALLL.
For updated regulatory guidance, questions, discussions or latest news on the allowance for loan and lease losses, join the LinkedIn group: ALLL Forum for Bankers.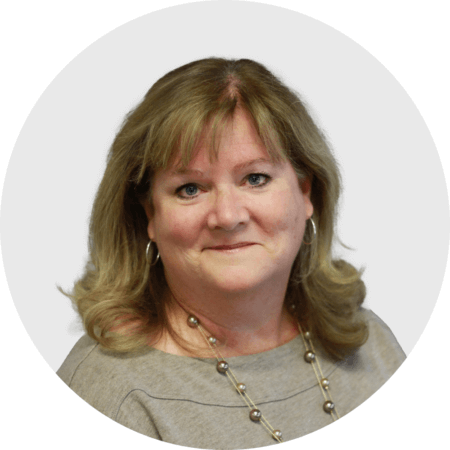 Mary Ellen Biery
Senior Strategist & Content Manager
Mary Ellen Biery is Senior Strategist & Content Manager at Abrigo, where she works with advisors and other experts to develop whitepapers, original research, and other resources that help financial institutions drive growth and manage risk. A former equities reporter for Dow Jones Newswires whose work has been published in