Fed calculations contradict that of many large banks
The Federal Reserve is likely to calculate lower capital ratios for large lending institutions than lending firms' own internal calculations, according to a recent letter from the Federal Reserve. This is due to the fact that Fed estimates are predicated on historical data, showing that industry assets grew in the past three recessions. According to the Fed, institutions' projections for diminishing assets or loans appear to contradict historical trends. 
Regulators, determined to avert another credit crisis like the one seen in 2008, administer yearly stress tests to determine institutional capacity to respond to deteriorating economic conditions. In the event that banks are unable to adequately demonstrate capacity to maintain capital requirements under these conditions, the Fed can deny proposals for dividends and share buybacks. 
Capital ratios are determined by dividing shareholder equity by assets weighted by risk. If assets increase, banks generally will need more capital to keep ratios stable. The Fed will additionally use balance sheet estimates to project pre-provision net revenue, loan losses and other figures.
That being said, in March the Fed approved proposed plans for 16 of the 18 largest banks after they demonstrated their ability to navigate conditions of steep recession with a Tier 1 common ratio greater than 5 percent. Ally Financial had to resubmit but was approved last month, and BB&T received approval in August.
For more information on stress testing approaches and methodologies, download the whitepaper Stress Testing: The Who, What, When and Why.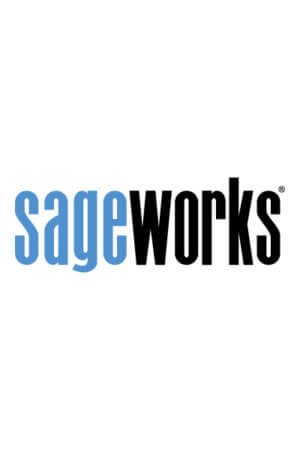 Sageworks
Raleigh, N.C.-based Sageworks, a leading provider of lending, credit risk, and portfolio risk software that enables banks and credit unions to efficiently grow and improve the borrower experience, was founded in 1998. Using its platform, Sageworks analyzed over 11.5 million loans, aggregated the corresponding loan data, and created the largest