Four tips to prepare a meaningful client service plan
In a recent survey conducted by ProfitCents Professional Services, 37 percent of public accounting firms polled indicated that they do not have a formal client service plan in place.  
In this brief video, Lauren Prosser, director of ProfitCents Professional Services, explores the 4 key objectives of meaningful client service plans and how to begin a discussion about strategy vs. execution within your firm.
From the Video
The importance of constructing (and following) a meaningful client service plan cannot be understated. Simply defined, a client service plan is a roadmap that defines the specific actions and processes around a firm's client service objectives and related professional responsibilities. It also shows how these objectives can be met and exceeded.   
A client service plan should serve to facilitate communication while eliminating boundaries between your firm and its clients. It is important that the plan is set up to anticipate and qualify client needs, while also highlighting related firm solutions. A well-constructed client service plan should lay a foundation for purposeful and sustainable future growth.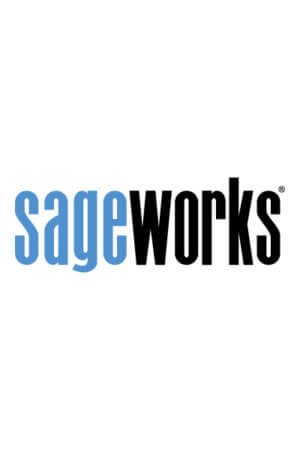 Sageworks
Raleigh, N.C.-based Sageworks, a leading provider of lending, credit risk, and portfolio risk software that enables banks and credit unions to efficiently grow and improve the borrower experience, was founded in 1998. Using its platform, Sageworks analyzed over 11.5 million loans, aggregated the corresponding loan data, and created the largest