Gas prices higher, but station-owner profits slim
High gasoline prices got you down? Gasoline prices in California have been so high recently that some gas station owners have closed up shop rather than lose money, according to published reports.
And industry data from Sageworks, a financial information company, sheds light on why things might be tough for gas stations, particularly those in parts of the U.S. where gas prices have soared to around $4.66 a gallon, on average.
Preliminary analysis of Sageworks' current data for the last 12 months indicates that net profit margins for privately held gas stations (NAICS 4471) are 1.45 percent, putting the industry near the bottom of an industry-by-industry ranking of profitability levels.
Read more here.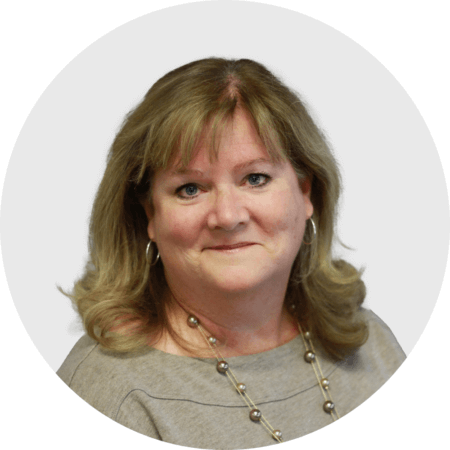 Mary Ellen Biery
Senior Strategist & Content Manager
Mary Ellen Biery is Senior Strategist & Content Manager at Abrigo, where she works with advisors and other experts to develop whitepapers, original research, and other resources that help financial institutions drive growth and manage risk. A former equities reporter for Dow Jones Newswires whose work has been published in