GDP, private-company trends among economy's mixed signals
In the last general report card on the economy before the Nov. 6 election, the Commerce Department recently reported that gross domestic product increased 2 percent during the third quarter, showing some improvement from the second quarter. Still, the report was consistent with some of the mixed signals affecting privately held companies.
Data from Sageworks Inc., a financial information company, shows that privately held companies on average have seen about 7 percent growth in sales from last year. That's slightly slower growth than the companies in Sageworks' database saw for all of 2011, when sales increased an average of about 10 percent. Sageworks CEO Brian Hamilton has previously noted that the slowing growth does not bode well for hiring, considering private companies weren't hiring in huge numbers even when their sales were stronger.
"GDP growth in the third quarter was stronger than in the second quarter and higher than the average growth we've experienced since Q1 of 2010," said Sageworks CEO Brian Hamilton. 
But unemployment remains relatively high at 7.8 percent, Hamilton noted, saying the slowing sales growth for privately held companies indicates "that there are still mixed signals for the health of the U.S. economy."
"Strong GDP growth in the second half of this year is important given the pending government spending cuts in 2013 and the continued need for new job creation," he said.
Economists expect Friday's jobs report to show that October unemployment ticked higher to 7.9 percent from 7.8 percent in September and 125,000 jobs were added to the non-farm payrolls, according to Econoday's consensus forecast. 
See more on Sageworks' latest data here.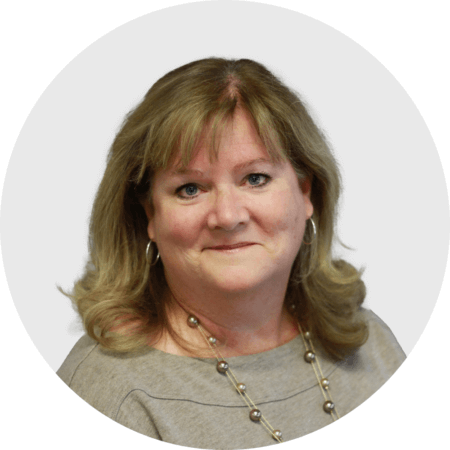 Mary Ellen Biery
Senior Strategist & Content Manager
Mary Ellen Biery is Senior Strategist & Content Manager at Abrigo, where she works with advisors and other experts to develop whitepapers, original research, and other resources that help financial institutions drive growth and manage risk. A former equities reporter for Dow Jones Newswires whose work has been published in