Holiday retail sales off to solid start
Online retail sales today are expected to set a record after Black Friday weekend sales surpassed even the rosiest outlooks and showed shoppers turned out and spent in record numbers.
Market research firm ShopperTrak reported Black Friday sales jumped 6.6 percent from a year earlier to a record $11.4 billion as foot traffic in stores increased 5.1 percent. The year-over-year percentage gain in sales was the largest since an 8.3 percent jump in 2007, ShopperTrak said.
And online spending also saw a healthy increase – both on Thanksgiving and on Black Friday, according to internet research firm ComScore.  Online retail spending rose 18% on Thanksgiving and 26% on Black Friday compared with year-ago figures, ComScore said.
ComScore Chairman Gian Fulgoni said that results over the weekend show that the heavy promotional activity by brick-and-mortar and online retailers had a positive impact, which could bode well for Cyber Monday. "We fully expect to see another record set this year," Fulgoni said, noting last year's sales the Monday after Thanksgiving topped $1 billion.
Many estimates for Black Friday weekend sales were tempered by the still bumpy recovery in the U.S. economy. A recent survey by BDO USA LLP of U.S. chief marketing officers at large retailers, for example, showed that nearly three quarters expected flat sales for Black Friday and Cyber Monday.
Sageworks, a financial information company, over the last 12 months has seen higher sales, higher profits per employee and higher net margins in general among the privately held businesses it tracks, so reports that this past weekend's sales were positive aren't entirely surprising, said Nicole Wolfgang, an economist and Sageworks' chief operating officer.
But it's too soon to say whether the strength of Black Friday weekend sales are a harbinger of strong holiday sales overall or whether shoppers have started and will finish their buying earlier this season.
"It's possible that the results from the past weekend could be some sort of blip or anomaly," Wolfgang said Monday. "We'll need to watch further and see if the trend continues."
Privately owned retailers have seen about a 5 percent increase in sales year to date, according to Sageworks. They saw a similar increase in all of 2010 after a 7 percent drop in 2009 sales, Sageworks' financial ratios analysis shows.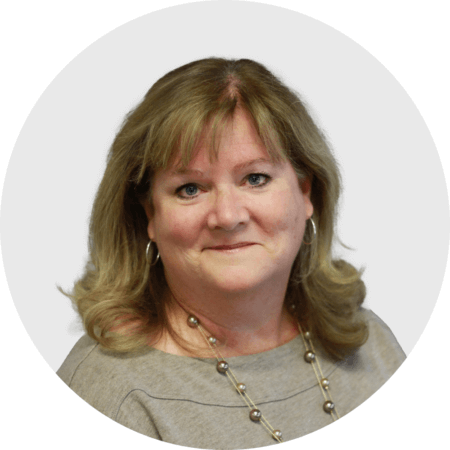 Mary Ellen Biery
Senior Strategist & Content Manager
Mary Ellen Biery is Senior Strategist & Content Manager at Abrigo, where she works with advisors and other experts to develop whitepapers, original research, and other resources that help financial institutions drive growth and manage risk. A former equities reporter for Dow Jones Newswires whose work has been published in