How one accounting firm used ProfitCents to show clients the importance of value-added services
Nearly every firm has business clients who are interested in more services from their accountant. Almost two-thirds of clients are unaware of all services their accounting firm has to offer. Cross-selling value-added services will not only help you retain your current clients but also grow your business's revenue.
In a recent case study, ProfitCents customer Focus CPA Group Inc. shared how they were able to ensure their clients viewed them as trusted advisors by effectively cross-selling their services. The firm utilizes ProfitCents as a vehicle to show plain language narrative reports with industry-specific KPIs, enabling clients to see how additional advisory services can help them improve their business and make better financial decisions. While clients may view these services as an extra cost, ProfitCents helps solidify additional offerings as investments rather than unnecessary charges.
To learn more about how Focus CPA Group Inc. used ProfitCents to cross-sell their accounting services, download this case study.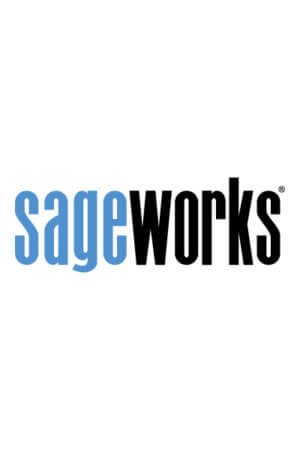 Sageworks
Raleigh, N.C.-based Sageworks, a leading provider of lending, credit risk, and portfolio risk software that enables banks and credit unions to efficiently grow and improve the borrower experience, was founded in 1998. Using its platform, Sageworks analyzed over 11.5 million loans, aggregated the corresponding loan data, and created the largest