How to transition your accounting firm from compliance mode to consultant mode
An accountant's workload is much more than just tax preparation and number crunching. According to a 2014 IBISWorld report, financially-cognizant companies are increasingly turning to their accounting firms for advice on how to reduce inefficiencies in daily operations and eliminate unnecessary costs. Because accountants are among the most trusted business professionals, this puts them in a positive light for offering additional advisory services to clients. Download this whitepaper to learn how you can transition your firm from compliance mode to consultant mode to take advantage of these opportunities.
The question is not if your firm should provide business advisory services, but when and how to start. In this whitepaper, you will learn why you should offer advisory services to your clients and what steps to take to implement these additional offerings.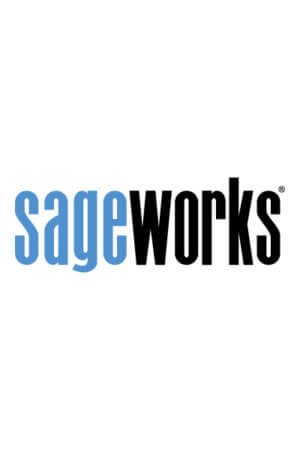 Sageworks
Raleigh, N.C.-based Sageworks, a leading provider of lending, credit risk, and portfolio risk software that enables banks and credit unions to efficiently grow and improve the borrower experience, was founded in 1998. Using its platform, Sageworks analyzed over 11.5 million loans, aggregated the corresponding loan data, and created the largest