How to use stress testing results to your advantage
As stress testing has increasingly become a focus of regulatory guidance, it is important to understand its purpose and methodologies, but also how to use the findings to your advantage. This post provides five ways to use stress testing results to benefit your bank or credit union.
1. Ward off risk. Use the results of bottom up stress tests to identify loans that pose a risk to your bank's earnings. The OCC's October 2012 Supervisory Guidance notes that financial institutions performing stress tests "have the ability to minimize the impact of negative market developments more effectively" than those that do not have a stress testing process in place.
2. Improve risk ratings. A well-defined and executed portfolio stress testing process is certain to help financial institutions better understand, maintain and support appropriate risk levels within their loan portfolios. You can use results to understand potential risk migration and to develop better risk rating strategies. See a case study on First City Bank.
3. Fine-tune strategy. Utilize the results of portfolio stress testing to increase understanding of the risk inherent in certain segments of their portfolio and to leverage that information for strategic decisions on concentration limits and portfolio mix. Watch a webinar on rebalancing the loan portfolio.
4. Ensure adequate capital levels.  Develop a real understanding of the portfolio's unique risks. The ability to quickly create what-if scenarios provides banks and credit unions with a competitive edge in writing their capital plans and defending them to examiners.
5. Better conversations with examiners. Use the results to improve your institution's overall relationship with regulators through better conversations. By building confidence in your strategy, you can alleviate some of the apprehension traditionally associated with bank examinations. See this article on 9 ways to prepare for bank examinations.
Download a printable version of this post to use as a checklist for using stress testing results to your advantage: A Banker's Checklist for Utilizing Stress Testing Results.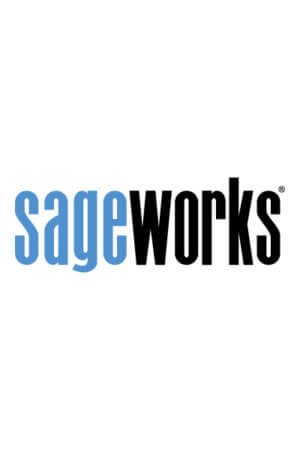 Sageworks
Raleigh, N.C.-based Sageworks, a leading provider of lending, credit risk, and portfolio risk software that enables banks and credit unions to efficiently grow and improve the borrower experience, was founded in 1998. Using its platform, Sageworks analyzed over 11.5 million loans, aggregated the corresponding loan data, and created the largest