How Your Bank or Credit Union Should Get Ready for CECL
**Please check our most recent blog post regarding the latest changes to the FASB deadlines.**
The Financial Accounting Standards Board's (FASB) long-awaited final guidance on its new standard for measuring expected credit losses is expected to be released in June, a step that will be a major milestone in the multi-year development of the current expected credit loss (CECL) model.
The timeline for implementation means that banks and credit unions shouldn't panic or rush to make wholesale changes to their existing methodologies for the allowance for loan and lease losses (ALLL), even though the ALLL is one of the most significant estimates on a bank's financial statements.
What financial institutions can do now is take measured steps to examine their current calculation processes and to communicate with their boards so that institutional panic doesn't snowball.
Directors should be educated about the institution's current processes for mitigating risk and about plans for mitigating risk in the future, he said. In addition, the quality of a financial institution's ALLL methodology and data will play a role in how prepared it is for changes under CECL. This opens the door for training in calculating reserves and in documenting those calculations.
"Understanding and documenting what is driving your institution's credit risk today will be important when forecasting expected credit losses under CECL, not to mention that these actions minimize risk in the loans you're underwriting today," said Abrigo Executive Risk Management Consultant Tim McPeak.
Institutions can also prepare by strengthening their processes for collecting, managing, and storing data, given expectations that banks will need more data for their forward-looking calculations under CECL.
Until the final guidance is released, financial institutions can also focus on learning what they can about recent tweaks to the FASB guidance, such as those related to disclosures about credit quality of assets by year of origination, or vintage, according to McPeak and other industry experts. Abrigo has additional resources to learn more about preparing for CECL, including a webinar on methodology elections for your institution and a guide on taking theory to implementation.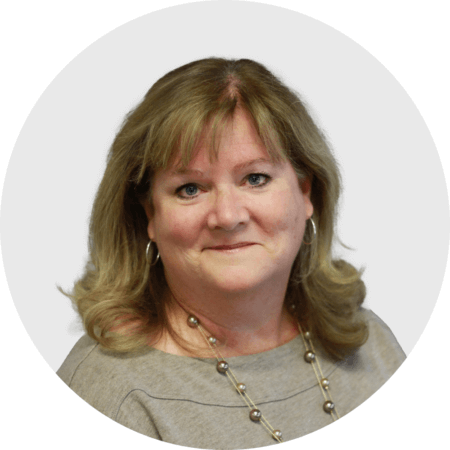 Mary Ellen Biery
Senior Strategist & Content Manager
Mary Ellen Biery is Senior Strategist & Content Manager at Abrigo, where she works with advisors and other experts to develop whitepapers, original research, and other resources that help financial institutions drive growth and manage risk. A former equities reporter for Dow Jones Newswires whose work has been published in