In good times, review business practices
Lawrence Barger, CPA with Alpern Rosenthal recently wrote an article in a newsletter describing practices that manufacturing business owners should observe, now that the industry's recovery has proven to be sustainable. These practices can be helpful for companies in all industries, as they reassess business strategies.
1. Renegotiate loans and leases
Given that interest rates are so low, now is the time for businesses to review lease and loan documents and evaluate whether or not lower interest rates would be available or if a different financing option would be beneficial.
2. Reinvest in human resources and facilities
During the recession, companies looked to streamline operations and might have cut corners or held off on investments in people, equipment or buildings. According to the article, "With the economy turning around, quality may suffer if you're not attracting and retaining the best and brightest talent. In addition, your output may not be as efficient as it could be with the right technology or plant upgrades." This might mean continuing education, training and tuition reimbursement are options to consider, which will help attract and maintain staff. Similarly, reasonable real estate prices might mean now is the time to expand or update your commercial property.
3. Retool pricing, marketing and PR
If your company had cut back on marketing and PR spend in the past, now might be the time to reinvigorate these practices. While they may not be appropriate for every business, marketing skills such as content marketing, lead nurturing and scoring and search engine optimization could be opportunities to reach a broader audience. But, they do require investment.
Keep reading the original article for Barger's other advice.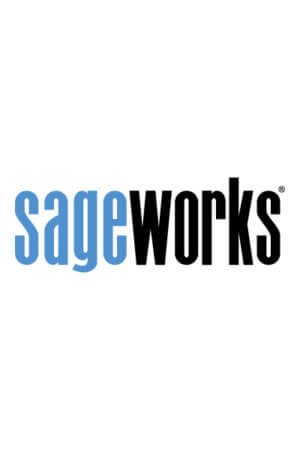 Sageworks
Raleigh, N.C.-based Sageworks, a leading provider of lending, credit risk, and portfolio risk software that enables banks and credit unions to efficiently grow and improve the borrower experience, was founded in 1998. Using its platform, Sageworks analyzed over 11.5 million loans, aggregated the corresponding loan data, and created the largest