Infographic: How will your firm grow?
Most partners or valuation professionals are constantly asking themselves this question: How will our firm grow? 
According to an April 2017 Sageworks webinar poll, 41 percent of attendees selected the top challenge for valuation practices is attracting new clients signifying the biggest challenge for the 275 valuation professionals. With the average, unexpected turnover of business clients in a given firm being between 8 to 15 percent each year, financial professionals are simply trying to figure out how to prevent their firm from shrinking. In a competitive environment with 55 percent of business clients being actively prospected by competing firms, how can a firm be successful?
Though there are a number of ways to increase a firm's bottom line and grow a book of business, providing advisory services is a tried and true way to retain and generate new clients. Indeed, consultant Allan Koltin, one of Accounting Today's 100 Most Influential People in Accounting and one of INSIDE Public Accounting's Most Recommended Consultants, reports that by providing a client with 5 services as opposed to 2 services, a firm's likelihood of retention increases from 24% to 98%.
Figuring out how to start providing more services can be tricky but firms can start by cross-selling new services that the firm develops to existing clients. The implementation of proactive advice will provide your SMB clients with what they are searching for in competing firms. By introducing new services to existing clients, a firm can find that 25 to 40 percent of revenue can come from cross-selling services. Though growing a firm can have a variety of challenges, learning to develop new services to offer clients is a foundational step towards significant growth.  


Searching for additional tools to grow your advisory services? 
Blog:  Growing your firm's advisory services: Financial management
Whitepaper:  Beginner's Guide to Providing Business Advisory Services
Streamline Calculation and Valuation Engagements
Streamline the valuation process and increase firm realization rates. With process automation and a powerful web-based platform, firms produce high-quality reports in less time.  Learn more >>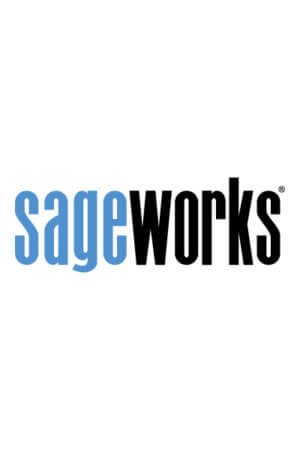 Sageworks
Raleigh, N.C.-based Sageworks, a leading provider of lending, credit risk, and portfolio risk software that enables banks and credit unions to efficiently grow and improve the borrower experience, was founded in 1998. Using its platform, Sageworks analyzed over 11.5 million loans, aggregated the corresponding loan data, and created the largest