Is your ALLL prepared for the future?
**Please check our most recent blog post regarding the latest changes to the FASB deadlines.**
Given all the attention the allowance for loan and lease losses (ALLL) is receiving from regulators and FASB, it is important to understand how banks and credit unions will be impacted in the short, mid and long-term by regulatory changes. It is also critical for bankers to understand what they can do now to prepare for these challenges.
Abrigo and Crowe Horwath hosted a webinar that addresses the future of the ALLL, including these components:
Long-term
While final guidance is expected to be released in the short-term, the implication and impact of FASB's CECL model is more long-term in nature. Abrigo will address the potential timeline and impact, as well as ways to properly prepare leading up to the release of guidance.
Mid-term
Preparing for stressed ALLL forecasts is on the mid-term horizon for banks. Dave Keever, principal at Crowe Horwath LLP, will discuss the link between ALLL and stress testing, DFAST filing requirements and how bankers can integrate the ALLL and DFAST.
Short-term
Banks and credit unions can prepare in the short-term by creating an ALLL roadmap. Tim Reimink, director at Crowe Horwath LLP, will address the seven categories bankers can use as a self-assessment on their current ALLL processes. He will also outline key issues being faced by institutions currently, and provide a timeline for addressing those issues.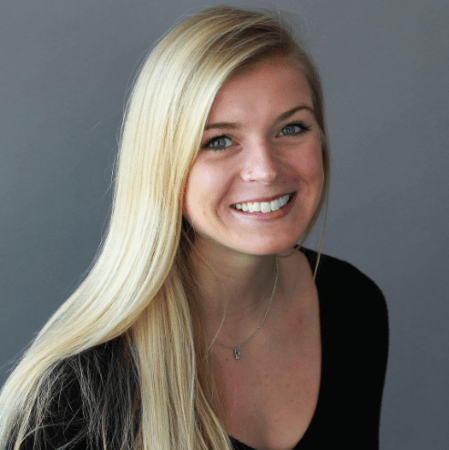 Kylee Wooten
Media Relations Manager
Kylee manages and writes articles, creates digital content, and assists in media relations efforts