Key cost metrics for hot industries
Last year, three out of every 1,000 American adults chose to start their own businesses, according to a study out this month by the Kauffman Foundation. And while that's slightly below the entrepreneurship rate of 2010, it's still among the highest levels of entrepreneurship over the past 16 years – a byproduct of the Great Recession's high unemployment rates, according to the foundation.
There are, of course, many considerations to starting your own business. But if you've been wondering what fields might be fertile for a new business, a good place to start is the Bureau of Labor Statistics' new employment projections for 2010 to 2020.
Sageworks, a financial information company, examined industry data for several types of businesses that entrepreneurs might consider as they look to tap into the trends cited in the government's employment outlook. Based on a financial statement analysis of privately held companies' results in 2010 and 2011, we generated some key operating metrics that may be helpful in evaluating and planning your options. These metrics, published on Forbes.com this week, show some of the routine costs associated with running that type of business. Cost of sales, which covers the direct costs involved in producing a product or delivering a service, could include auto parts for a mechanic's shop, for example. Overhead, or operating expenses, typically includes things like office-employee salaries, rent and advertising. 
Average annual revenues for the businesses were derived from the 2007 Census data on taxable establishments. We used taxable entities because Sageworks' metrics are based on financial statements for for-profit companies.
A day care center, an assisted living center or a consulting firm might be options, considering the BLS expects that the health care and social assistance sector, as well as the professional and business services sector, will generate nearly half of the job growth in the current decade.
That's not too surprising, said Libby Bierman, an analyst with Sageworks. "The aging population and growing technological efficiencies will keep demand for these industries fairly strong," she said. 
For example, the growing pool of elderly seeking to maintain some level of independence is expected to help make nursing and residential care facilities one of the biggest job boosters, with annual employment growth of 2.4 percent.  And the management, scientific and technical consulting services industry should add 575,600 jobs, or 4.7 percent growth annually, as businesses increasingly use consultants to keep up with the latest technologies, government regulations, and management and production techniques, the BLS says.
If you're thinking of hanging out your own shingle, other industries expected to see stronger employment:  computer systems design, automotive repair and maintenance, and various non-physician health fields, including massage therapy and chiropractic care.
See the entire article on Forbes.com, including Sageworks' data and analysis, here.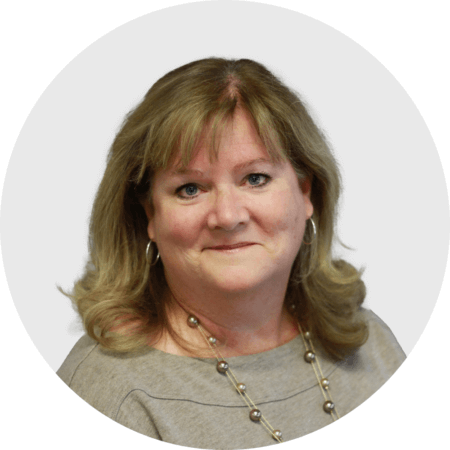 Mary Ellen Biery
Senior Strategist & Content Manager
Mary Ellen Biery is Senior Strategist & Content Manager at Abrigo, where she works with advisors and other experts to develop whitepapers, original research, and other resources that help financial institutions drive growth and manage risk. A former equities reporter for Dow Jones Newswires whose work has been published in