Leveraging digital channels & capabilities for revenue growth
A recent Sageworks whitepaper on loan growth addresses how banks and credit unions can leverage digital channels to grow the loan portfolio and remain competitive with the emerging trend of alt-lenders in the small business lending space.
The banking industry has historically been able to play defense against newcomers because of regulatory and legal barriers to market entry. However, in banking (as in other industries), five trends are pressuring banks and credit unions to digitally transform their businesses and are motivating alternative lenders to enter the traditional banking space:
–

Evolving consumer behaviors and expectation

–

Technological leaps that increase efficiency

–

The data explosion that informs real-time decision making

–

Legal and regulatory issues

–

Pricing pressure from startups favoring market share over initial profits
Increasingly, financial institutions recognize that they can grow revenue by leveraging digital channels, processes and capabilities. In fact, community bank and credit union leaders most often identify "technological innovation" as an important factor to the growth of their businesses, according to a recent survey by the
Financial Managers Society
.
Other important factors executives have identified for growing their businesses can also get a boost from technological innovation. Commercial and consumer loan portfolio growth, cost containment and adding new products and services are among the sources of expected growth that can be enabled or accelerated by digital technology.
Banks and credit unions seeking to grow revenue can leverage digital channels, processes and capabilities in at least four major business areas: loan origination, loan decisioning, credit analysis and loan administration.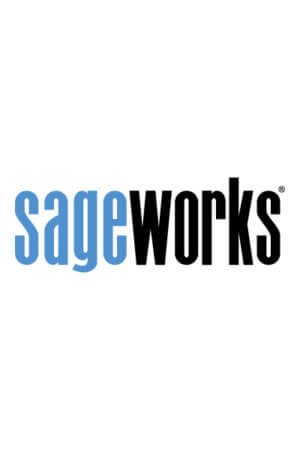 Sageworks
Raleigh, N.C.-based Sageworks, a leading provider of lending, credit risk, and portfolio risk software that enables banks and credit unions to efficiently grow and improve the borrower experience, was founded in 1998. Using its platform, Sageworks analyzed over 11.5 million loans, aggregated the corresponding loan data, and created the largest