Member business loan cap for credit unions
If a business needs a loan, the business owner's first stop will most likely be a traditional bank. But if S. 2231/H. R. 1418, the Credit Union Small Business Lending Enhancement Act is enacted, the local credit union might become another option for the loan-seeking business owner.
It's not that credit unions were previously absent from the commercial loan market, but due to a cap, they were unable to have more than 12.25 percent of total assets devoted to member business loans. The proposed legislation would increase that cap to 27.5 percent for well-capitalized credit unions.
The proposal is causing heated debate among community banks and credit unions. Industry leaders for credit unions suggest that the cap increase would improve credit availability to the small businesses of America—a significant engine for economic growth. Community bankers, however, recognize that the tax-exempt credit unions could displace loans that otherwise would be made by tax-paying banks, thereby reducing tax revenue for the federal government. Similarly, community banks warn that credit unions might be ill suited to take on additional commercial credit analysis since they have less stringent regulations to follow and less experience with that type of analysis.
Given these and other disagreements as well as more time-sensitive topics like the fiscal cliff on the congressional agenda, the proposed legislation was largely ignored by legislative officials at year-end 2012. There may be renewed interest and discussion during the coming year.
Read more about how the lending landscape is changing and what opportunities and risks must be considered. Download this free whitepaper: Member Business Lending Landscape: Managing Risk & Opportunity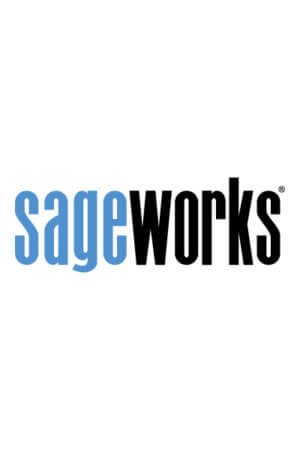 Sageworks
Raleigh, N.C.-based Sageworks, a leading provider of lending, credit risk, and portfolio risk software that enables banks and credit unions to efficiently grow and improve the borrower experience, was founded in 1998. Using its platform, Sageworks analyzed over 11.5 million loans, aggregated the corresponding loan data, and created the largest