More like a lamb than a lion, but economy's improving
As March begins, the U.S. economy seems to be running more like a lamb than a lion, despite last week's upward revision of fourth-quarter GDP. Most economists expect slower growth in the current and coming quarters than the 3 percent annual rate in the fourth quarter (vs. an earlier estimate of 2.8 percent).
It's important to keep in mind, however, that the economy is growing, and economists and consumers seem to be gaining confidence in their outlooks. Indeed, in surveys released last week, consumers expressed the most confidence in a year, and professional forecasters for businesses expressed less uncertainty about their forecasts.
"We are seeing what historically would be considered a healthy growth rate for the country," said Brian Hamilton, Chairman of Sageworks Inc., a financial information company.
The fourth quarter compared very favorably to the GDP growth rate over the past few years and indicates the country continues to recover from the recession, Hamilton said. "Certain sectors such as real estate are still recuperating, but the economy is doing well," he said. "This does not mean for certain that the economy will continue to grow, but at least the recovery is evident."
For the full story featuring Sageworks data and analysis, vist Sageworks Stats on Forbes.com.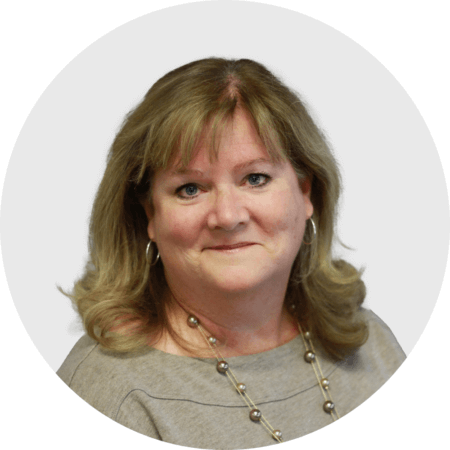 Mary Ellen Biery
Senior Strategist & Content Manager
Mary Ellen Biery is Senior Strategist & Content Manager at Abrigo, where she works with advisors and other experts to develop whitepapers, original research, and other resources that help financial institutions drive growth and manage risk. A former equities reporter for Dow Jones Newswires whose work has been published in