Moving from the OTS to the OCC: A brief history
Once vitally important for consumer and mortgage lending needs, the Office of Thrift Supervision (OTS) experienced a steady decline in size and importance during the past fifty years.
In the 1960s, the OTS (which pre-1989 was known as the Federal Home Loan Bank Board) regulated institutions that were responsible for originating two-thirds of the nation's home mortgages. By the early 1980s, there were still more than 3,100 thrift institutions in operation. The savings and loan scandal marred the thrifts and officially brought about the creation of the Office of Thrift Supervision and prompted President George H. W. Bush to publicly decree "never again will America allow any insured institution (to) operate without enough money." 
The "new" OTS brought about strict regulation and began to aggressively shut down troubled institutions. Due to closures and reductions in charter approvals, agency revenues began to decline, resulting in staff reductions. As a result, the OTS began to alternatively promote themselves as lax regulators, even leading to the 2004 quip, "Our goal is to allow thrifts to operate with a wide breadth of freedom from regulatory intrusion". 
Then came the 2008-2009 financial crisis and bank failures (notably $300 billion, OTS-regulated Washington Mutual), and legislators took action through the Dodd-Frank Wall Street Reform and Consumer Protection Act to merge the OTS into the Office of the Comptroller of the Currency (OCC). At this point in time, only 760 thrifts remained. 
OTS supervision officially ended when, in July of 2011, approximately 670 formerly OTS-regulated institutions were moved to the OCC's supervision. 
To learn more about some of the major differences between OTS and OCC exams, how to overcome some of the challenges, and how to cope with new expectations moving forward, download the whitepaper Moving from the OTS to the OCC: Impact on the ALLL.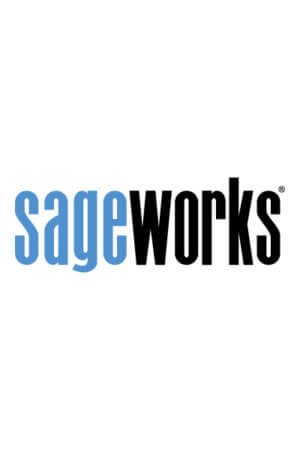 Sageworks
Raleigh, N.C.-based Sageworks, a leading provider of lending, credit risk, and portfolio risk software that enables banks and credit unions to efficiently grow and improve the borrower experience, was founded in 1998. Using its platform, Sageworks analyzed over 11.5 million loans, aggregated the corresponding loan data, and created the largest