Private companies paying bills later – Sageworks Stats @ Forbes.com
U.S. companies continued to guard their cash flows despite increasing sales in 2011, reflecting continued uncertainty in the economic recovery and slower paying customers.
Privately held businesses, which account for up to 70 percent of GDP and generate 80 percent of new jobs, stretched their average time for making payments to the highest level in a decade, according to an analysis of financial statements by Sageworks.
Private companies' accounts payable had an average age of 26 days in 2011, more than three days higher than in 2010 and the highest age since at least 2002, data generated by Sageworks' financial analysis software shows.
Construction companies, manufacturers and wholesalers all stretched the average length of their accounts payables to the highest levels in at least a decade. Retailers' accounts payable were the oldest since 2004, though that sector's average age is below the other major sectors.
Delaying payments is one way businesses try to maintain a better cash-conversion cycle, said Mike Lubansky, senior financial analyst at Sageworks.
"The longer these businesses go through a more tenuous situation, the more they're going to try to hold onto cash, especially if they're getting stretched by the people who are paying them," Lubanksy said.
Indeed, the average age of private companies' accounts receivable – the money they're awaiting from customers – also increased, Sageworks' data shows. Construction-related companies, especially those involved in the latter stages of a project, have seen their average age of accounts receivable stretched.
While some companies have seen flat sales or even sales increases in the last year, cash flow might not have been quite as good, said Michael Cole, audit principal with Long Beach, Calif., accounting firm Holthouse Carlin & Van Trigt LLP.
"What I've been told is companies are extending payments to their vendors because they're getting stretched on the cash receipts from sales to their customers," he said. "They can only pay bills as cash permits."
"I think they're really prioritizing who they pay, and a lot of time they pay whoever barks the loudest," he said. 
Some manufacturers are paying the oldest invoice first and letting the next one age before paying that one. Others have the cash but are pushing vendors to wait on payment anyway, in order to generate what little interest they can on their funds. Another factor for some companies may be that banks have tightened up on lines of credit, giving companies less flexibility to tap that resource for short-term cash needs, Cole added. 
Cole said he has seen evidence that clients covering all types of industries are stretching payments. In fact, he said, "We see it, too, with our audit fees."
Retailers have experienced a more stable average age of accounts payable, though AP days have risen each year since 2008, Sageworks' data shows.
Retailers that import a lot of their goods don't have as much leeway to stretch payments to vendors, Cole said. They typically have to make a deposit as the goods leave the overseas port then pay the balance when it arrives at the U.S. port. That may help explain why the average AP days figure for retail hasn't increased as much as for manufacturing, for example.
See the entire post and Sageworks data at Forbes here.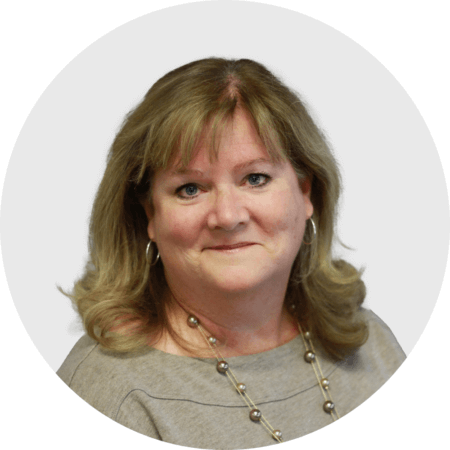 Mary Ellen Biery
Senior Strategist & Content Manager
Mary Ellen Biery is Senior Strategist & Content Manager at Abrigo, where she works with advisors and other experts to develop whitepapers, original research, and other resources that help financial institutions drive growth and manage risk. A former equities reporter for Dow Jones Newswires whose work has been published in