Skyrocket the cash in your business
Entrepreneur's Carol Tice and Sageworks came up with tips for how you can improve the cash flow in a business. See the full article and list.
"When it comes to small-business money problems, it's often not the sales volume that's an issue — it's the cash flow.
Money simply isn't there at the time when you need it to pay bills. It straggles in next week or next month, or even next quarter. You end up borrowing to keep the business afloat until those late payments finally turn up. This raises expenses, and causes more cash-flow problems."
How can you improve your cash on hand?
• Monitor Accounts Receivable
• Pay Bills When They're Due–Not Before
• Get Better Terms with Vendors
• Do Your Homework with Prospects
• Be Picky About Who You Offer Credit
• Trim Unnecessary Expenses
• Refine Your Inventory Mix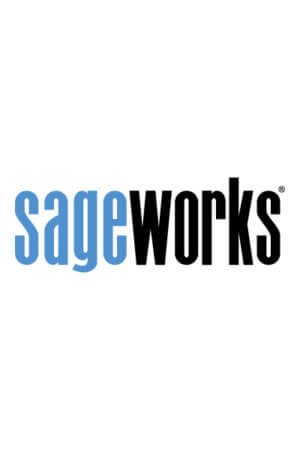 Sageworks
Raleigh, N.C.-based Sageworks, a leading provider of lending, credit risk, and portfolio risk software that enables banks and credit unions to efficiently grow and improve the borrower experience, was founded in 1998. Using its platform, Sageworks analyzed over 11.5 million loans, aggregated the corresponding loan data, and created the largest