Top 2013 accounting posts, webinars and whitepapers from Sageworks
In 2013, accountants have worked hard to bolster their skills and lead their accounting firms to a prosperous year. In addition to logging countless hours on client services, many accountants have read thought-leadership pieces and attended educational webinars to improve their firms.
Sageworks compiled a list of the most popular blog posts, webinars and whitepapers of 2013 and found some common themes. Accountants this year have focused on learning how to generate better leads and how to use industry data to help clients benchmark their businesses. Accountants have also shown great interest in providing additional services in their firms besides taxes. They have spent time discovering how to offer the kinds of valued services that attract the best clients and that can allow the firm to stop competing on price alone.
In case you missed them, here were the most popular articles, webinars and whitepapers for accountants on the Sageworks website:
• Industry data available for free to accounting firms for client benchmarking 
• Stop competing on price alone: Why accounting firms are transitioning to Type 2 services 
• Top 5 ways accountants can use industry data to boost existing relationships and to help create new ones. This post is also available as an infographic. 
• 12 Metrics CPA firms should track
• Deepening client relationships
• Feed your accounting firm: Generate quality leads
• Using industry data to find your niche in accounting
• Cross-sell accounting services: How to identify opportunities to sell more accounting services to existing clients
• How to help business clients win loans
• Targeted networking for bigger and better lead generation
In 2014, what topics are on your radar for professional development? And what did you read this year that has been most helpful to your accounting firm's growth? Please drop me a line at [email protected].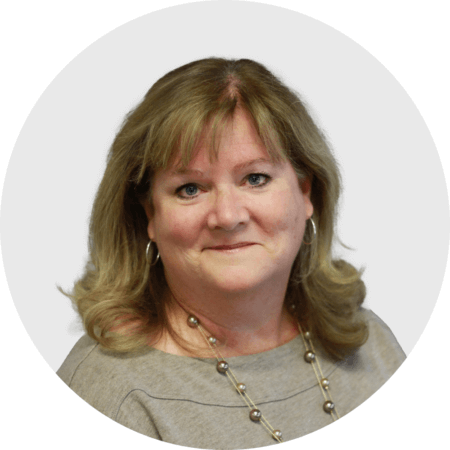 Mary Ellen Biery
Senior Strategist & Content Manager
Mary Ellen Biery is Senior Strategist & Content Manager at Abrigo, where she works with advisors and other experts to develop whitepapers, original research, and other resources that help financial institutions drive growth and manage risk. A former equities reporter for Dow Jones Newswires whose work has been published in