Understanding CECL Workshop- National Harbor, MD
**Please check our most recent blog post regarding the latest changes to the FASB deadlines.**
November 6-7, 2018  |  The ALLL Workshop: Understanding CECL  |  
National Harbor, MD
Best practices you need to know before and after the transition to CECL. 
The ALLL Workshop: Understanding CECL is a comprehensive, scenario-based training program presenting the key estimating, regulatory, and accounting challenges faced by community banks in determining its reserves—a bank's most critical quarterly calculation.
The two-day program is developed and presented by MST, the education-based and leading provider of ALLL solutions to financial institutions. Experts in various disciplines will present information and best-practice approaches related to estimating the ALLL and transition to CECL—regulatory, accounting, technology, etc.—and will provide course materials that allow you to apply lessons learned in working through various allowance scenarios.
Review the history and evolution of the ALLL.
Discuss the reasoning behind the move to CECL.
Review the updated CECL standard, including what's in scope, measuring losses, loss recognition, calculation examples, timelines, and why the associated panic.
Learn what you should be doing now to prepare for your transition to CECL, including a discussion of the Who, What and When to prepare for CECL.
Engage in a peer-to-peer open discussion, affording you the opportunity to discuss challenges faced and how others might have overcome similar obstacles.
Participate in a regulator/auditor panel discussion.
Discuss the fundamental differences between today's incurred loss model and CECL, providing a foundation to a review of potential CECL models/methodologies.
Participate in a detailed walk-through of the primary modeling/methodology techniques widely considered for CECL.
Gain insight into estimating reasonable and supportable forecasts under CECL.
Participate in a series of group case studies, aiming to further solidify the information reviewed throughout the workshop.
Learn more and register through RMA, click here.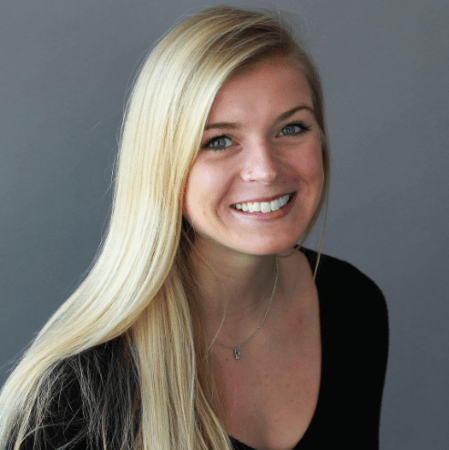 Kylee Wooten
Media Relations Manager
Kylee manages and writes articles, creates digital content, and assists in media relations efforts