What hiring will 2012 bring?
First-time claims for unemployment benefits are at their lowest level in more than three years, according to the Labor Department's most recent four-week average of initial jobless claims. But jobs remain the number one focus of most Americans and candidates running for president, so each Thursday's update on employment is being watched closely for evidence that layoffs are declining and hiring is picking up.
The key to improved hiring will be businesses' attitudes about adding workers, and financial information company Sageworks recently found some encouraging data.
Sageworks asked U.S. accounting firms to assess the hiring outlook based on their conversations with business clients and found that more accountants expect hiring than firing in the year ahead. A full 92 percent of these financial professionals surveyed believe that businesses will either maintain or increase their employee count in the coming year.
Nearly 76 percent of accountants surveyed indicated they expect businesses to maintain their employee counts in 2012, while 16.34 percent believe businesses will either increase or significantly increase hiring. Only 6.65 percent of those surveyed expect businesses to reduce or significantly reduce the number of employees on the payroll. Sageworks' single-question survey reached 361 accounting professionals across the U.S. from Nov. 11 through Dec. 16.
Sageworks CEO Brian Hamilton says the survey results might indicate businesses' growth outlooks are starting to catch up with the reality that revenues among privately held companies are growing .
Sales among privately held companies tracked by Sageworks have increased an average of more than 6 percent in 2011. That's higher than the roughly 5 percent sales growth in 2010 and compares with a nearly 6 percent decline in sales in 2009, according to Sageworks' financial statement analysis. Sageworks' data and applications are used by thousands of accounting firms and banks across North America.
See the entire article on Forbes.com here.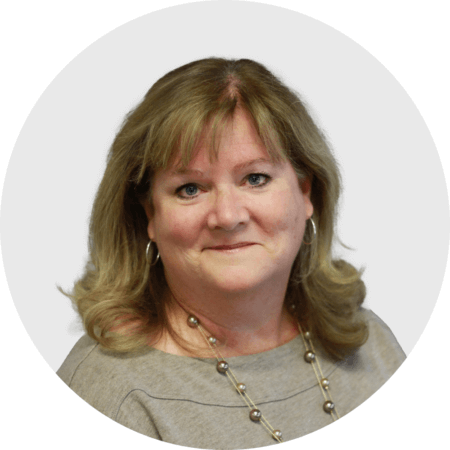 Mary Ellen Biery
Senior Strategist & Content Manager
Mary Ellen Biery is Senior Strategist & Content Manager at Abrigo, where she works with advisors and other experts to develop whitepapers, original research, and other resources that help financial institutions drive growth and manage risk. A former equities reporter for Dow Jones Newswires whose work has been published in