What is a document library, and why does a financial institution need one?
Technology continues to make common, everyday tasks easier and more efficient. Document libraries are a great example of an innovation that enhances a once monotonous task. Have you ever sent out a form or document to someone to have them edit it, send it back, and then forget which version is the most recent down the road? Document libraries are a secure place where you can store files, and co-workers can easily find, access and edit documents at any time. With document libraries, you don't have to worry about tracking version history or uploading and re-uploading documents when you share files. Document libraries provide a space to allow teams to work on collections of files, where members can create, update and manage documents with one another.
This month, Sageworks released new enhancements to its banking platform in an effort to continue to eliminate data entry and provide bank and credit union clients with better information for risk management. This product release includes Document Integration, which allows bankers to automatically push document uploads from Sageworks into a long-term storage or an imaging system without manual updates.
Banks and credit unions have hundreds of thousands of documents, but keeping track of all of them and ensuring their security can be an issue. Document libraries grant institutions a single platform to store documents such as customer agreements, tax returns, financial statements, rent rolls, credit reports, economic data, images and collateral appraisals all in one central location. This greatly increases the accessibility of files for all branches and reduces the time it takes to locate requested files during an examination.
Learn how to book loans faster while managing risk.
Additionally, institutions that use an imaging system will be able to leverage Document Integration to automate the replication of files to the appropriate folder within the institution's imaging system. This feature eliminates the need for manual downloads and re-uploads, which reduces the risk of file overwrites. Working on one interface for each of these elements is crucial for saving time and remaining error-free.
Document libraries give financial institutions peace of mind, combining speed, security and efficiency. For more resources on the benefits of document management and Sageworks Document Library for banks and credit unions, click here.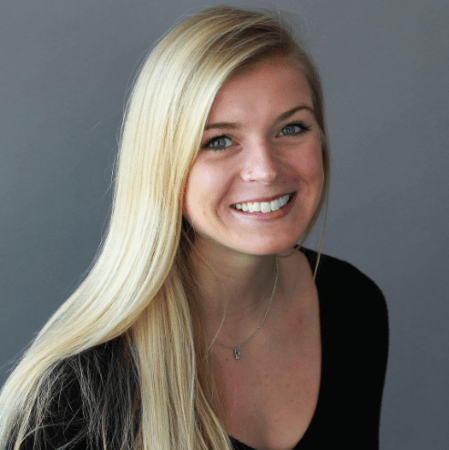 Kylee Wooten
Media Relations Manager
Kylee manages and writes articles, creates digital content, and assists in media relations efforts