What is an API and how can it help financial institutions?
In 2017, Sageworks introduced its own API Network.  APIs, or application programming interfaces, are essentially communication tools for software applications.  Let's break it down even further.
What is an API?
If you've ever used Yelp, then you've been able to search through different restaurants or attractions, selected one you like, and then saw its location on Google Maps. APIs make it possible for big services, like Google Maps, to allow other apps to "piggyback" on their offerings. Maybe you booked a flight and when you went to put it in your calendar – surprise! – it's already there. APIs operate on an agreement of inputs and outputs. As this infographic from Seagmen illustrates, developers request information and the API returns the information. Think through each word in the acronym. Application: these are like the apps that you use on your phone. Programming: the developers are using APIs to write software. Interface: this is how you interact and physically see the application. Rather than having to access multiple sites, or use separate software, APIs streamline the process to give you one quick look.
Bring your data from multiple systems onto a single interface.
How do API networks help financial institutions?
The Sageworks API network allows bankers to save time by eliminating data entry into multiple systems, while also increasing their data quality and availability. Financial institutions often have to jump through multiple applications in order to handle a loan from origination through payoff. For example, in order to use the data they gathered from borrowers during the loan application process in their preparation of loan documents, financial institutions often have to duplicate the entry. Duplicating entries from one program to another is a drain on resources and responsiveness to borrowers, and also opens the risk of incorrect data entry. The API network allows the financial institution to leverage data "living" in one application as it uses another application. This provides easy access and a comprehensive view of their information.
Although APIs sound complicated, they make your life – and your financial institution's ability to serve customers efficiently – significantly easier. The more you can connect, the less you have to worry about tedious duplicate entries infringing on valuable time.
For more information, see the Sageworks Banking Platform for additional resources to streamline your financial institution.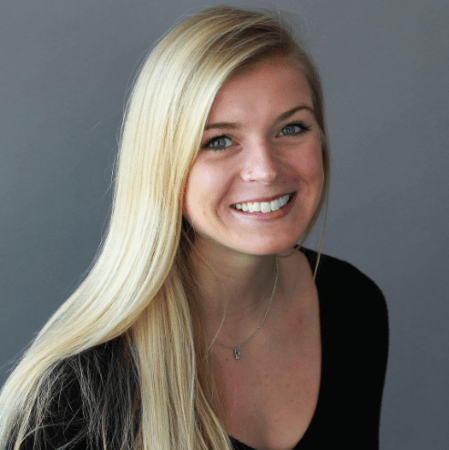 Kylee Wooten
Media Relations Manager
Kylee manages and writes articles, creates digital content, and assists in media relations efforts