What questions should bank boards be answering?
Bank and credit union board members make every decision with a delicate balance of trying to maximize the institution's performance without putting themselves at risk, according to a recent article by Jack Milligan.
In the article, Milligan highlights four uncomfortable questions every bank board should answer:
• Does the CEO work for the board, or do the directors work for the CEO?
Traditionally, many CEOs also served on their banks' board as chairman. Although modern boards are now directing away from this practice, there is still a delicate balance in power between the board and the CEO. Most industry experts would say that the CEO should be working for the board, because if not, how effective can the board actually be?
• Who sets the agenda for board meetings?
Does each independent director have a say in what gets discussed during these meetings? The collective decisions of the entire board are much more powerful than an agenda set by a single chairman.
• Are directors allowed to ask any question at board meetings?
This touches on the issue of chairmen only wanting their directors to reaffirm their decisions. However, how effective can the decisions of a board of directors be if there isn't at least a challenging discussion on the subject?
• Does your board try to run the bank?
An effective board is in place to simply overlook the operations of a bank, not run them. They should hire a CEO to handle all executive management, and then actually trust them to do so. There's a fine line between holding the CEO accountable and micro-management.
Read the full article on Four Uncomfortable Questions Every Bank Board Should Ask.
To learn more about the tough questions that need to be answered, download the whitepaper on Risk-Weighted Assets: 4 "Risky" Questions Regulators Want You to Answer.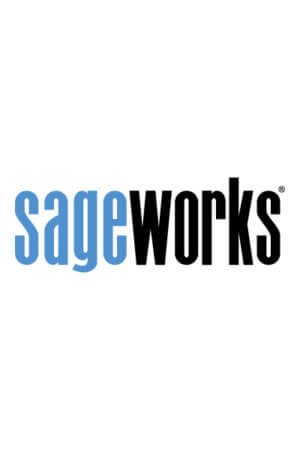 Sageworks
Raleigh, N.C.-based Sageworks, a leading provider of lending, credit risk, and portfolio risk software that enables banks and credit unions to efficiently grow and improve the borrower experience, was founded in 1998. Using its platform, Sageworks analyzed over 11.5 million loans, aggregated the corresponding loan data, and created the largest