Where to find your next new client
Successful CPA firms know that while business may be great today, there's no guarantee for tomorrow. That's why it's important that you're constantly thinking ahead – constantly considering where you'll find your next clients and which industries may be the most fruitful for growing your business.
Sageworks recently provided some data to Entrepreneur on the fastest-growing industries among U.S. businesses with revenues of $10 million or less. These industries saw sales growth between Jan. 1, 2012, and Dec. 31, 2012, that topped private companies as a whole. As a result, they might be good targets for prospecting, since they may be growing quickly and may need extra help managing their books and evaluating their financials.
Some of these might be industries you already serve. If so, now is a good time of the year to check in with those clients to see if they need additional advisory services.
The fastest-growth industries for small U.S. businesses, and their growth rates for 2012:
• Residential building construction (NAICS 2361): 14.8 percent growth
• Computer systems design and related services (NAICS 5415): 14.3 percent
• Machinery, equipment and supplies merchant wholesalers (NAICS 4238): 13.8 percent
• Management, scientific and technical consulting services (NAICS 5416): 12.3 percent
• Architectural, engineering and related services (NAICS 5413): 11.4 percent.
• Foundation, structure and building exterior contractors (NAICS 2381): 11.4 percent
• Building finishing contractors (NAICS 2383): 11.3 percent
• General freight trucking (NAICS 4841): 10.4 percent
• Services to buildings and dwellings (NAICS 5617): 10.1 percent
• Other specialty trade contractors (NAICS 2389): 10.0 percent  
For more information on how your accounting firm can develop client relationships that maximize value for both parties, please attend the upcoming webinar, Stand Above the Crowd with the ProfitCents Solution, on May 8.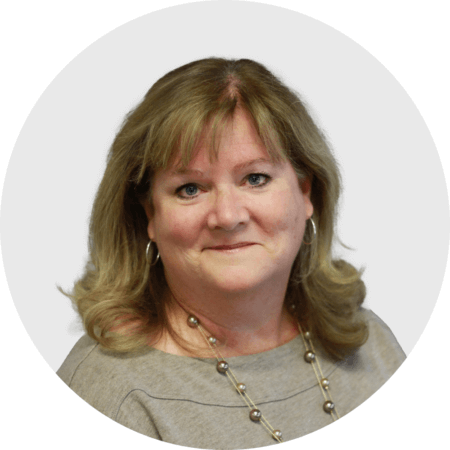 Mary Ellen Biery
Senior Strategist & Content Manager
Mary Ellen Biery is Senior Strategist & Content Manager at Abrigo, where she works with advisors and other experts to develop whitepapers, original research, and other resources that help financial institutions drive growth and manage risk. A former equities reporter for Dow Jones Newswires whose work has been published in