Balancing compliance risk & reward with high-risk businesses
Seeking growth for shareholders, or to say "yes" to long-term clients, financial-institution leaders may look to high-risk, legal markets as new target segments. Even without a concerted focus on these businesses, chances are, your client base today unintentionally includes some of these relationships given their rise in number.
These emerging markets – Hemp, Cannabis, Private ATMS, Money Services Businesses, Crypto or others – also come with additional compliance and BSA/AML risks. How can your institution balance the investment in growing these markets for the financial institution with the investment in a commensurate risk program? What do examiners look for in supporting BSA/AML risk programs? Watch this on-demand webinar, featuring RiskScout and Abrigo, to walk through both the highs and lows of high-risk businesses and what they might mean for your institution.
Watch this webinar to learn:
Which types of customers are considered high risk by examiners and/or your Board

How each high risk market differs and what might make each attractive

How do examiners evaluate these programs during examinations

What BSA/AML practices need strengthened ahead of entering new markets
This session is eligible for 1 CFCS credit and 1.25 CAFP, CERP, CRCM credits.
Kristin Parker
Director of Compliance
Kristin Parker has been a pioneer in the compliance banking community since 2014 and spent the last several years of her career specializing in banking higher-risk industries as a community bank BSA Officer. In early 2019, she successfully created and implemented one of the first Federal Reserve Bank approved hemp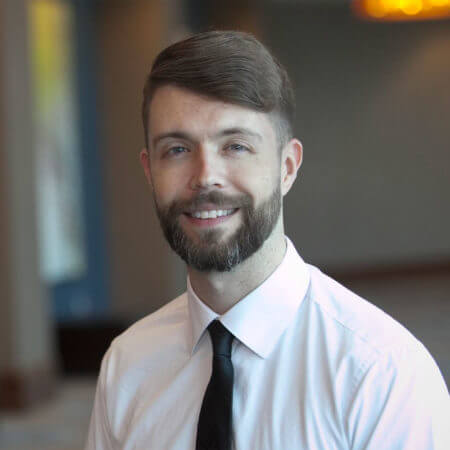 Kevin Gulledge, CAMS
Senior Risk Management Consultant
Kevin Gulledge has over sixteen years' experience in the retail banking sector, having worked with mid-sized and large international institutions in a variety of roles, including retail, operations, compliance, and BSA/AML. Since 2014, Kevin has served Abrigo customers as a Senior Risk Management Consultant, working with domestic and international institutions