Fraud in a Changing Environment – Data and Best Practices to Guide Your Institution
As the COVID-19 pandemic continues to have sweeping economic impacts across the United States, new fraud schemes and trends are affecting financial institutions and their communities. Armed with big data from COVID-19 fraud and historic trends from recent recessions, this session will dive into what financial crime fighters can expect over the coming year and how to prepare for emerging fraud trends.
Join this session to learn:
Data surrounding fraud trends from previous months 

What the coming month will likely hold

How to best prepare your institution for emerging fraud 
This session is eligible for 1.25 hours CAFP, 1 hour CFCS
Jordan Bothwell
Jordan Bothwell is a Sr. Business Development Manager at Advanced Fraud Solutions, where she works with financial institutions to stay one step ahead of the fraudsters.  In her over 8 years with AFS, Jordan has seen the fraud market evolve and expand, and has shaped the corresponding new product lines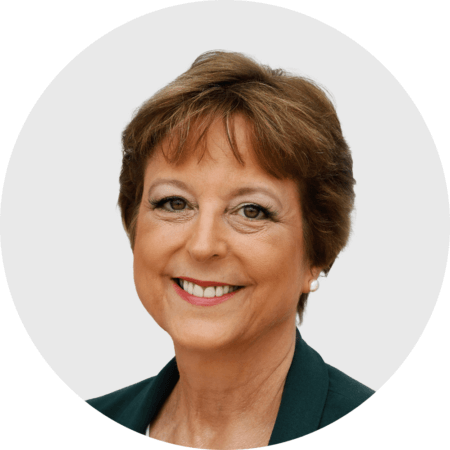 Terri Luttrell, CAMS-Audit, CFCS
Compliance and Engagement Director
Terri Luttrell is a seasoned AML professional and former director and AML/OFAC officer with over 20 years in the banking industry, working both in medium and large community and commercial banks ranging from $2 billion to $330 billion in asset size.