How to Develop and Defend Your Risk-Based AML Program
The OCC, FDIC, Federal Reserve, NCUA and FinCEN released a statement emphasizing their "risk-focused" approach to examining Bank Secrecy Act / anti-money laundering compliance programs. Is your AML program current with examination requirements and expectations? In this session, Terri Luttrell, CAMS-Audit, gives attendees an inside look into a risk-based program, how to develop a risk-based program, and what examiners will be looking for.
Watch to learn:
What examiners announced in their statement
Requirements in an enterprise wide risk assessment
How your AML program should center around unique risk profiles
Pitfalls to avoid that might otherwise flag examiner concerns
This session is eligible for 1 hour CAMS and CFCS and 1.25 hours CAFP and CRCM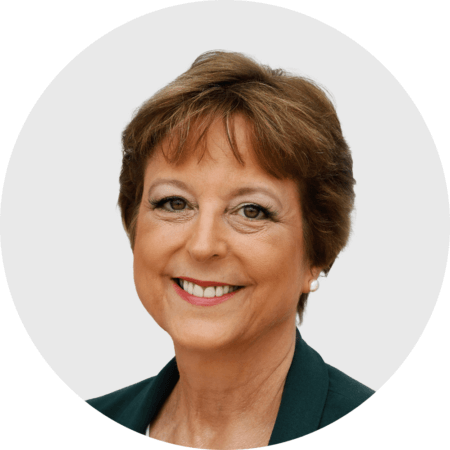 Terri Luttrell, CAMS-Audit, CFCS
Compliance and Engagement Director
Terri Luttrell is a seasoned AML professional and former director and AML/OFAC officer with over 20 years in the banking industry, working both in medium and large community and commercial banks ranging from $2 billion to $330 billion in asset size.