Human Trafficking – Close to Home
In this webinar, Monica Dean, NBC 7 San Diego News Anchor, will give us a behind-the-scenes account of her documentary series, "STOLEN: A Year-Long Investigation Into Child Sex Trafficking and Exploitation." Monica sheds light on this problem that often hides in plain sight, despite many who believe it is not in their neighborhoods and homes. Join this session to learn insights from this year-long investigation of interviews with survivors, traffickers, and advocates to better understand what to look for in your own community. 
Join this session to learn:
This session is eligible for 1 credit CAMS & CFCS and 1.25 credits CAFP & CRCM
Interested in learning more about preventing human trafficking? Be sure to download our whitepaper Human Trafficking Red Flags  for behavioral and transactional indicators.
Monica Dean
News Anchor
Monica Dean is an Emmy award-winning anchor/reporter for NBC7 San Diego. Monica anchors NBC 7's weekday newscasts at 4 & 5 and delivers NBC7's "Inspiring San Diego" news reports. She joined the NBC 7 San Diego news team in June 2004 and won her first Emmy for her report on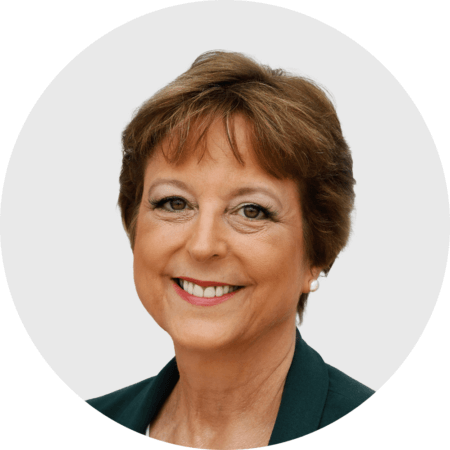 Terri Luttrell, CAMS-Audit, CFCS
Compliance and Engagement Director
Terri Luttrell is a seasoned AML professional and former director and AML/OFAC officer with over 20 years in the banking industry, working both in medium and large community and commercial banks ranging from $2 billion to $330 billion in asset size.