Kleptocracy in Your Institution
Corrupt officials, both foreign and domestic, have long been a source of economic decline for countries around the globe. The U.S. financial system is a primary destination of illicit funds surrounding senior foreign political figures and political corruption. Learn the red flags of kleptocracy and how to keep your financial institution free from funds for terror financing and other illicit activity.
Watch the webinar to learn:
Ways that corrupt government leadership can create risk
Red flags that Abrigo's financial crime investigators have seen
How to mitigate illicit activity and risk for your bank or credit union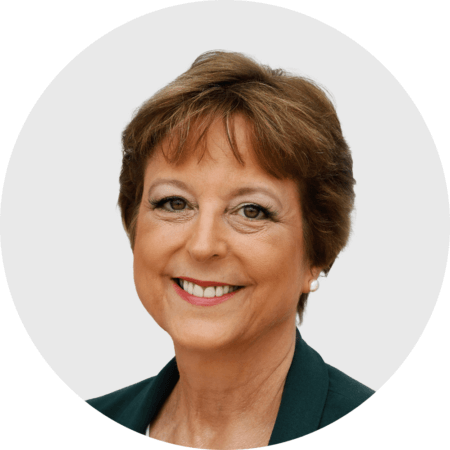 Terri Luttrell, CAMS-Audit, CFCS
Compliance and Engagement Director
Terri Luttrell is a seasoned AML professional and former director and AML/OFAC officer with over 20 years in the banking industry, working both in medium and large community and commercial banks ranging from $2 billion to $330 billion in asset size.