Considerations for Automating AML Monitoring
Financial institutions have many choices when it comes to AML solutions. These solutions can be very complex in nature, or they can sometimes be very basic.  In this session, we will discuss the top issues that bank and credit union management faces when selecting, implementing, and using an automated AML monitoring software solution. We will look at the challenges faced by the financial institutions including discussions about policies and procedures, customer and transactional data, budget constraints, core systems, teller systems and more.
Join to learn:
Understand the different types of automation that can support your financial institution's BSA/AML program
Identify common points of failure that institutions may have in implementing a solution along with recommended solutions
Explain the implications that your BSA Program and Policies and Procedures may have on vendor or software selection
This session is eligible for 1 hour CAMS and is under evaluation for CFCS.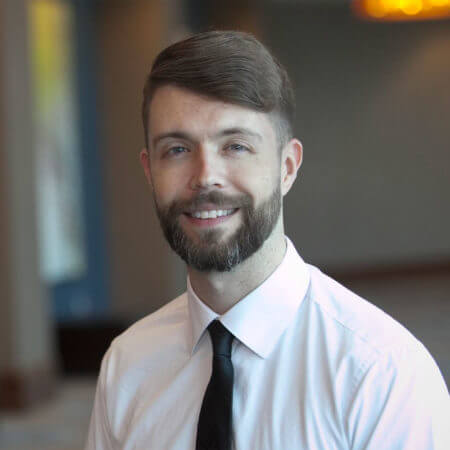 Kevin Gulledge, CAMS
Kevin Gulledge brings over a decade of retail banking experience to Abrigo, having worked with mid-sized and large international institutions in a variety of roles, including retail, operations, compliance, and BSA/AML. Since 2014, Kevin has served Abrigo customers as a Senior Risk Management Consultant, working with domestic and international institutions on functionality and best BSA/AML practices as well as calibrating and analyzing risk-based systems and working with BSA officers and regulators on internal and external projects. These projects included staffing assessments, suspicious activity monitoring program reviews, data validation reviews, procedure drafting, staff augmentation, and risk assessments. He is a certified BAM professional, certified anti-money laundering specialist (CAMS), and a member of the national and local chapters of the Association of Certified Anti-Money Laundering Specialists. Kevin earned his bachelor's degree in history from the University of Texas at Austin.